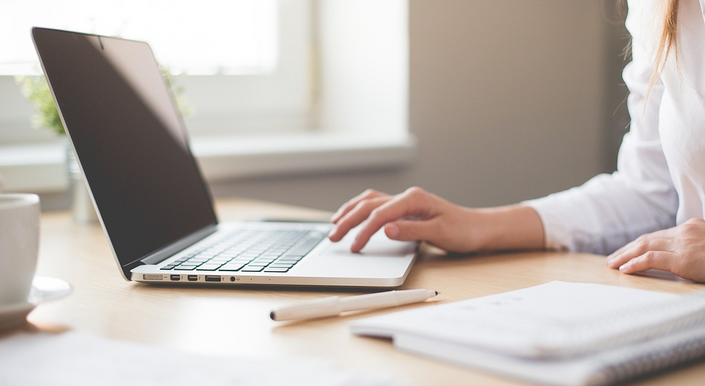 Gather Group•ology Real Estate Marketing Coaching
You'll have a heavily caffeinated, highly motivated, truly dedicated coach in your corner.
Are you ready for success?
This is a monthly group coaching program with email tips, resources, and webinars for best marketing strategies for real estate.

All coaching is done in our private FB Group.
Imagine what it would mean for you to have a better understanding of WHY social media marketing works for lead generation for real estate.

How would you feel if you could be looked at as a community player for your hyperlocal area?
What would it mean for you to have a true network of incoming contacts looking to buy or sell their home because they have become to know, love and trust you - all because they have got to know you through your presence on social media?
How would you feel if you became a genuine voice for your city/town through sharing information that wasn't even sales related?
What would your world look like if you became more organized in your day to day life? If you were held more accountable to your actions behind your marketing? If you had a cheerleader in your corner to push you beyond your comfort zone where you could see growth in your marketing efforts?
WITH GATHER GROUP-OLOGY COACHING, YOU WILL HAVE ACCESS TO:
Group coaching calls via video multiple times a month, and access to our PRIVATE Facebook group where the group can ask questions, network with each other, mastermind and hold each other accountable.
Resources on relevant topics will be made available to you, as well as past videos, worksheets for goal tracking, ideas on what to post and when, and more!
Weekly emails with trends, tips, and a quick motivational kick from yours truly!
Interviews with industry-difference makers as we dig deep and ask them tough questions about how they market themselves, how they conquered hurdles they faced, the "WHY" behind what they do, and how they address success.
Your Instructor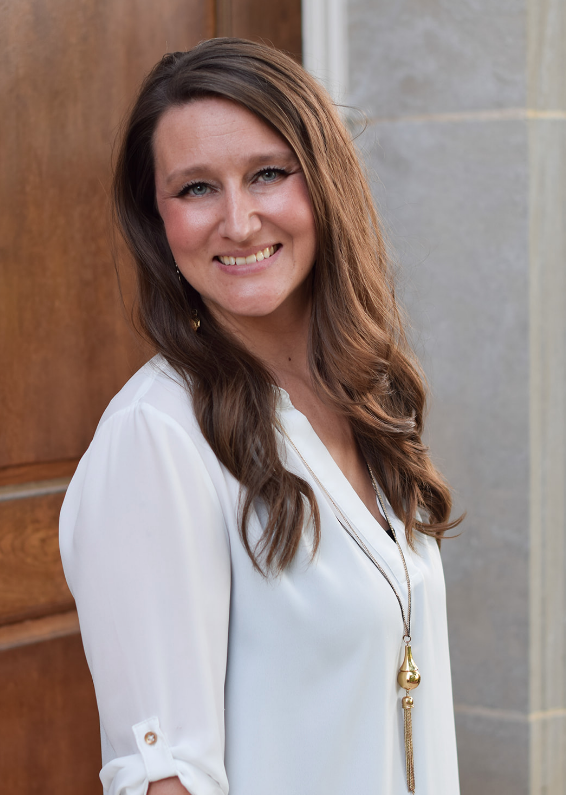 Mauranda Dalziel is the founder and owner of Gather Group & Co, a marketing company specializing in real estate agents and small businesses. Mauranda has been in the marketing arena for over 12 years, with many of those years spent working with real estate agents and small businesses on their marketing strategies, growth, systems, platforms, lead generation techniques and continuing to learn the ever evolving world of social media and technology.
When it comes to real estate, she has worked with many top producers at well known firms like Keller Williams, ReMax, EXP, in addition to many boutiques firms. Mauranda strives to build true relationships with the clients she serves and has a dedicated team that aligns with her dreams for client satisfaction.
Mauranda's extensive background in marketing and design, along with real estate experience, ensures a strong advantage behind the clients she serves. Her love for all aspects of marketing and real estate, and desire for strong results, helps place the clients she works with and coaches ahead of the game when they are using her companies as leverage in their business.
She was born and raised in Vermont, and moved to Raleigh a couple of years ago with her husband, Shane, and 2 daughters, Maddisyn and Makinley. She enjoys spending time with her family and friends, exploring new places within the community, volunteering at her children's schools, visiting the beach, and meeting new people.
Mauranda believes in the importance of long lasting relationships, community involvement, and building partnerships. She takes pride in her ability to get the job done, while understanding that this industry is about timeliness, attention to detail, lead generation, client acquisition, return on investment and loyalty to clients that she has the privilege to work with.